How to get to Pays de Gex?
The Pays de Gex lies north-east of the Ain county, between the Jura mountains and Lake Geneva.
With easy access & transport to the Jura mountains via the famous Faucille pass, the region lies at the foot of the Jura Mountains.
In contrast, the valley part opens up to Lake Geneva and the Greater Geneva region.
Located in the Haut-Jura Regional Nature Park, our territory is home to many tourist attractions that can be accessed by various means of transportation.
Driving directions
Are you interested in driving to the Pays de Gex valley? Would you rather go to the mountains? By road, we are 1 hour 30 minutes from Lyon, 20 minutes from Geneva. Just follow the instructions!
3 motorways from France or Switzerland
A40 – Mâcon – Geneva
A39 – Dijon – Geneva
A41 – Grenoble – Chambéry – Geneva
There are other ways to get to Pays de Gex by road: buses and taxis and VTC.
Swiss motorways require an annual vignette, available at the Gex visitor information office for 42 € (2023 rate).  
By train
If you are coming to visit us by train, choose your station!
There are two direct TGV lines from Paris allowing you to reach the Pays de Gex in less than 3 hours:
Paris – Bellegarde sur Valserine (Valserhône)
Paris – Geneva (Cornavin)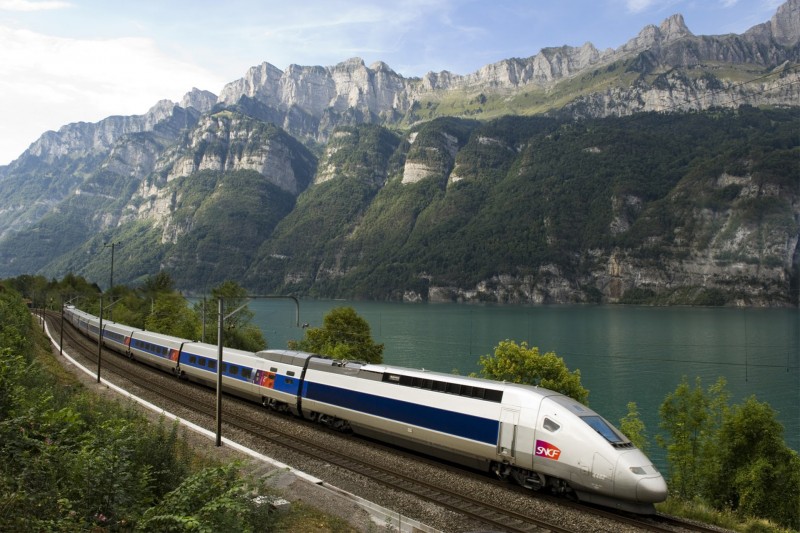 For further information on the Bellegarde-sur-Valserine (Valserhône) station access & transport, please visit: www.oui.sncf or on the Geneva Cornavin station (CFF): (+ 41) 900 300 300 / www.cff.ch
Léman Express
Join the Pays de Gex from Bellegarde or Pougny-Chancy with the L6 line or with public transport from Geneva, from:
St-Gervais-les-Bains-le Fayet
Annecy
Annemasse
Evian-les-Bains
Bellegarde-sur-Valserine
Coppet
For further information please visit the Leman Express website.
By plane
There is direct access & transport to Geneva International Airport from Pays de Gex. Upon landing, dive into the heart of the Jura by flying directly into our territory by exiting into the French sector of Geneva airport.
It is therefore easy to reach from the major European capitals.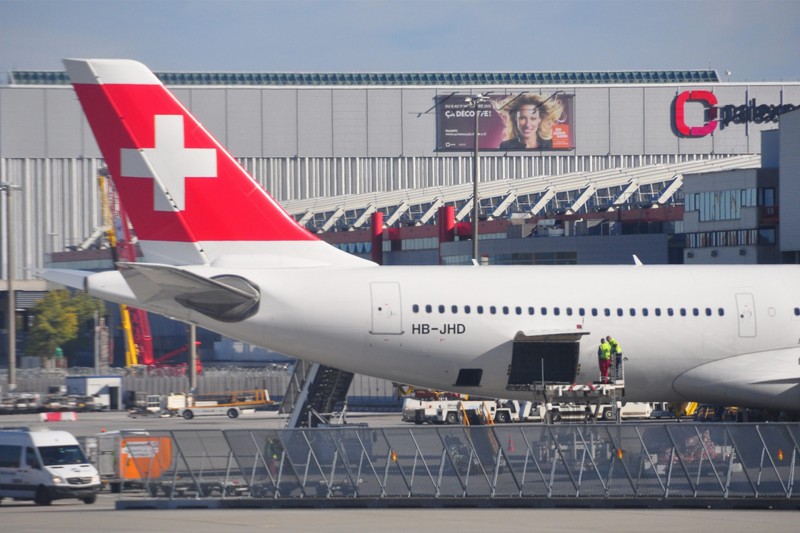 Within 1h and 1h30 of Paris, London, Amsterdam and Brussels.
From Nantes, Lille, Brest and Caen direct flights of 1hr15.
For further information, please visit: www.gva.ch
Passenger information number: (+41) 848 19 20 20
Other means of transport are available to get around the Pays de Gex: coaches, taxis and rental cars
Taxis – VTC – Car rental
To help you with your transfers and travelling in the Pays de Gex or its Monts Jura resort, check the list of our service providers.
Should you wish to go to the valley or to the mountains, you can travel by taxi, VTC (car with driver) or rent a car from our partner Sixt.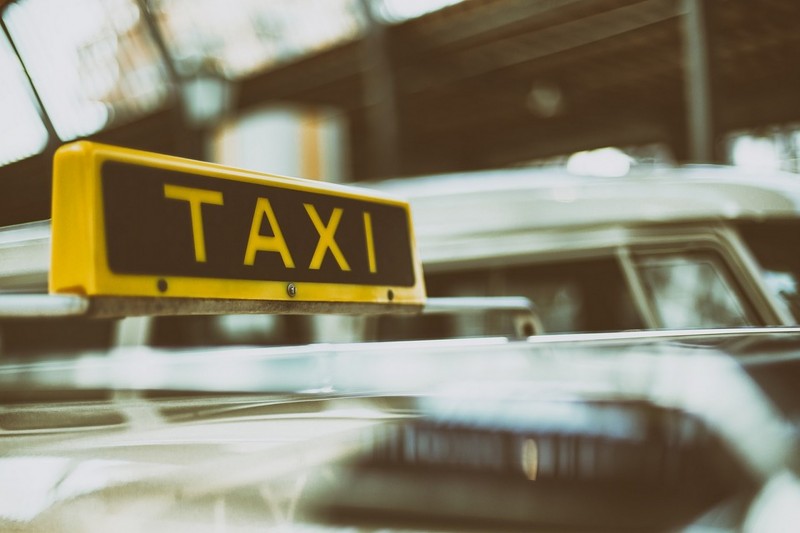 By Bus
The Pays de Gex and its Monts Jura resort are serviced by bus lines, including 5 cross-border lines, 2 regional bus lines and 1 skibus in winter
How to get to the station
Bus line
Bellegarde-sur-Valserine > Lélex > Mijoux (line A53)
During the winter season as well as during school vacations, additional TGV services complete the line 153 on weekends, Saturdays and Sundays and there are additional TGV services on weekends, Saturdays, and Sundays during the winter season – timetable for the 2021/2022 season. The journey costs 2 €.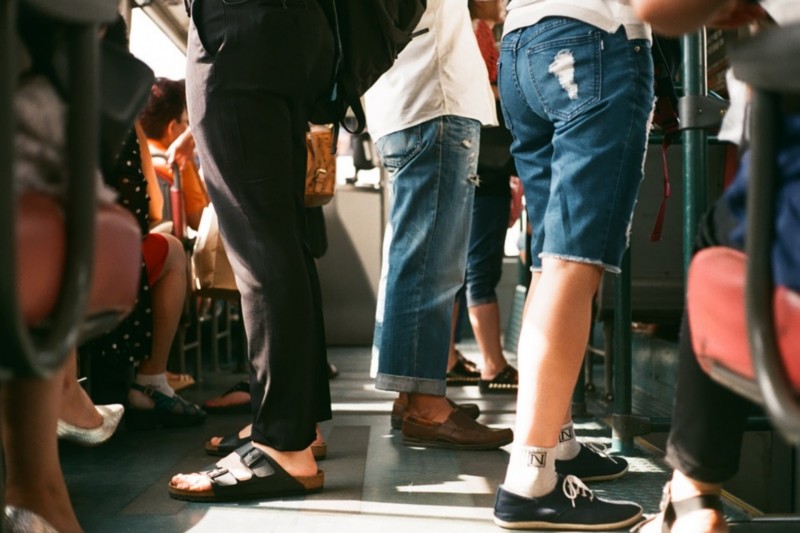 To access and move around the Pays de Gex valley
Gex urban lines (LUGE) : 5 regular lines from Monday to Friday
Cross-border services (Transports Publics Genevois and Transports Publics de Nyon)
Bus Route F : Gex – Ferney-Voltaire – Geneva Cornavin Station
Bus Route 66 : Aéroport – Ferney-Voltaire – Prévessin-Moëns – Saint-Genis-Pouilly – Val Thoiry
Route 64 : Ferney-Voltaire – Prévessin-Moëns – Meyrin Gravière
Route 68 : Val Thoiry – Thoiry – Sergy – Saint-Genis-Pouilly – CERN
All TPG bus timetables
The Noctambus
To get out in the Geneva area on Fridays and Saturdays, from midnight onwards, without taking the car…it's easy!
Bus services in the valley
TER Ferney-Voltaire/ Bellegarde/ Gex (line SNCF 33) timetable line 33 – Tickets are on sale from the drivers on board the buses.
Adapted transport services
You or your loved ones have a disability? Adapted public transport allows you to get around the Pays de Gex easily.
For an overview of our public transportation in the Pays de Gex, please consult our map!