A walk to discover the village through riddles to solve.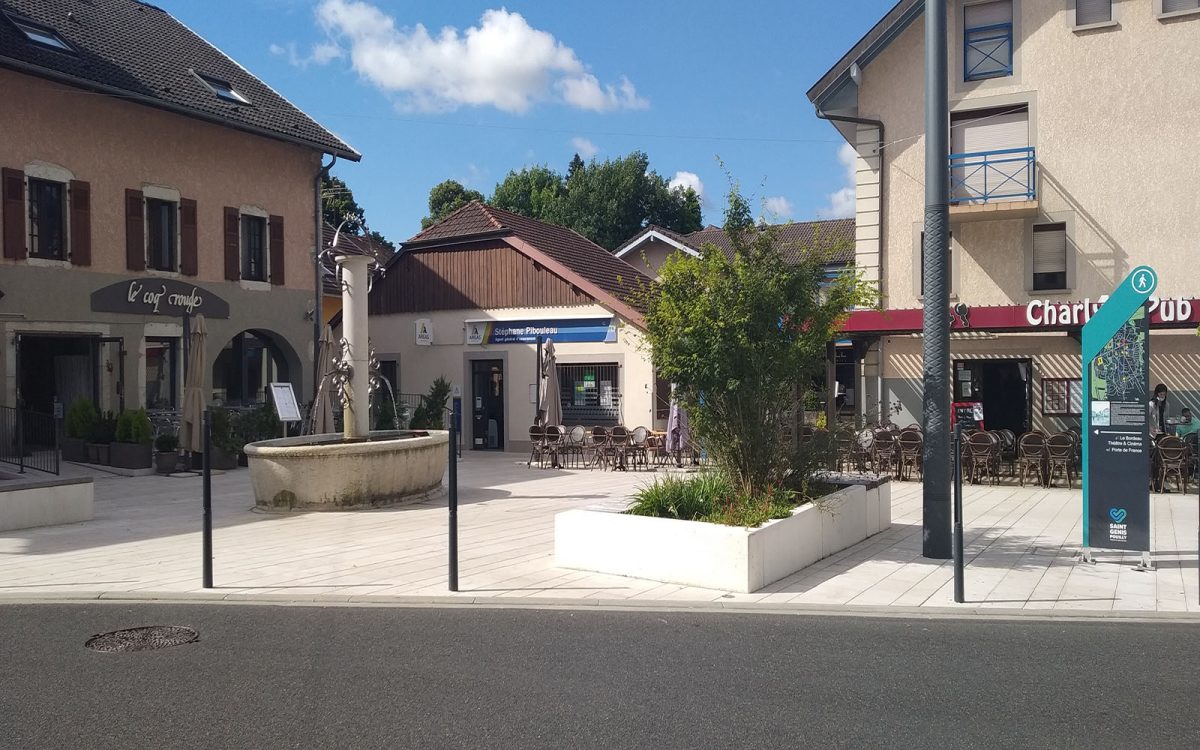 My name is Gustave ! Since I was little, I lived in Saint-Genis-Pouilly until one day we moved. Nostalgic, I like to remember all the good moments I spent in my native village and share them with you.
Let's discover together my favorite places and find out why and to which other village I might have moved!