Culture & Gastronomy Published on 30/03/2021
Hear ye, hear ye, fans of animation art of all kinds, the DreamWorks Animation studio comes to the Pays de Gex, at the Château of Voltaire !
A One of a Kind exhibit.
For this exhibition, the Art Ludique Museum and the Pays de Gex Tourist Office join forces to present the unique universe of the Dreamworks animation studio.
This prestigious studio, founded by Steven Spielberg, Jeffrey Katzenberg and David Geffen, has opened its doors to the Art Ludique team to select, with the help of the studio's artists, the most impressive and representative works of their creative dynamics.
Imagine yourself immersed in the drawings of all your favorite animated film characters: Kung Fu Panda, Dragons, Trolls, Madagascar, or the ever popular Shrek and his donkey companion… This is what awaits you from June onwards at the Château de Voltaire!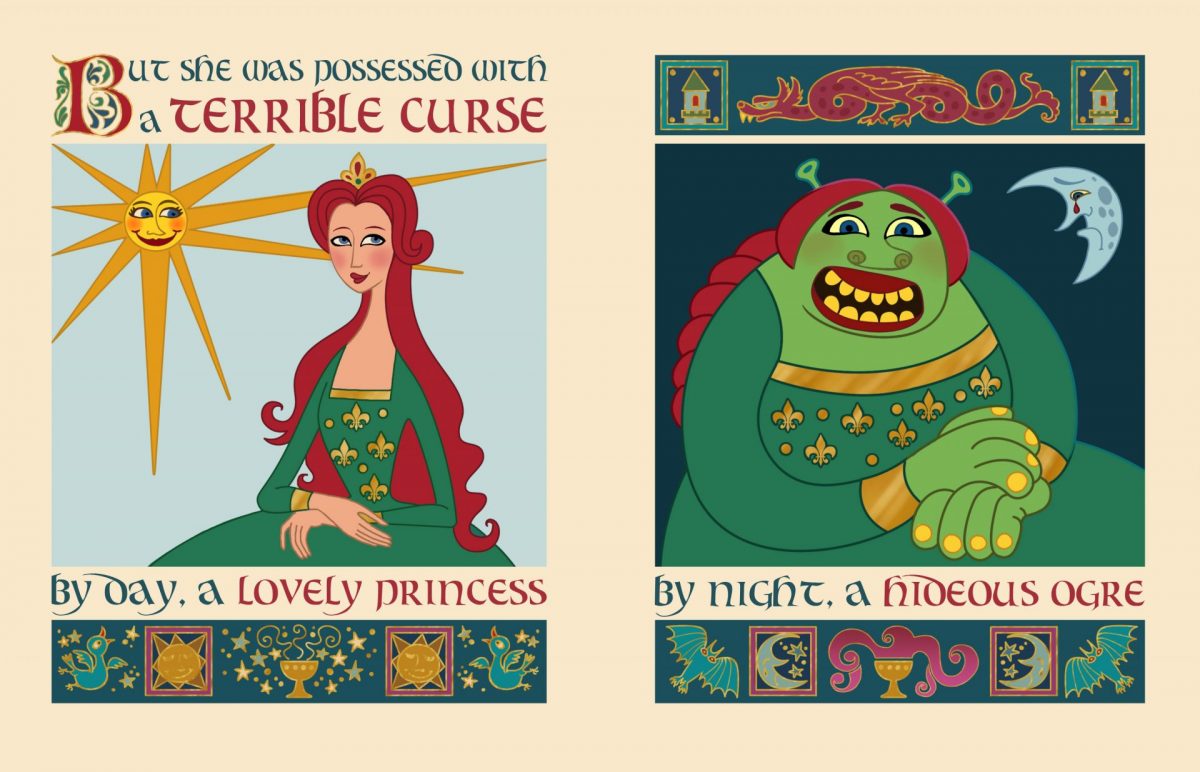 When art meets history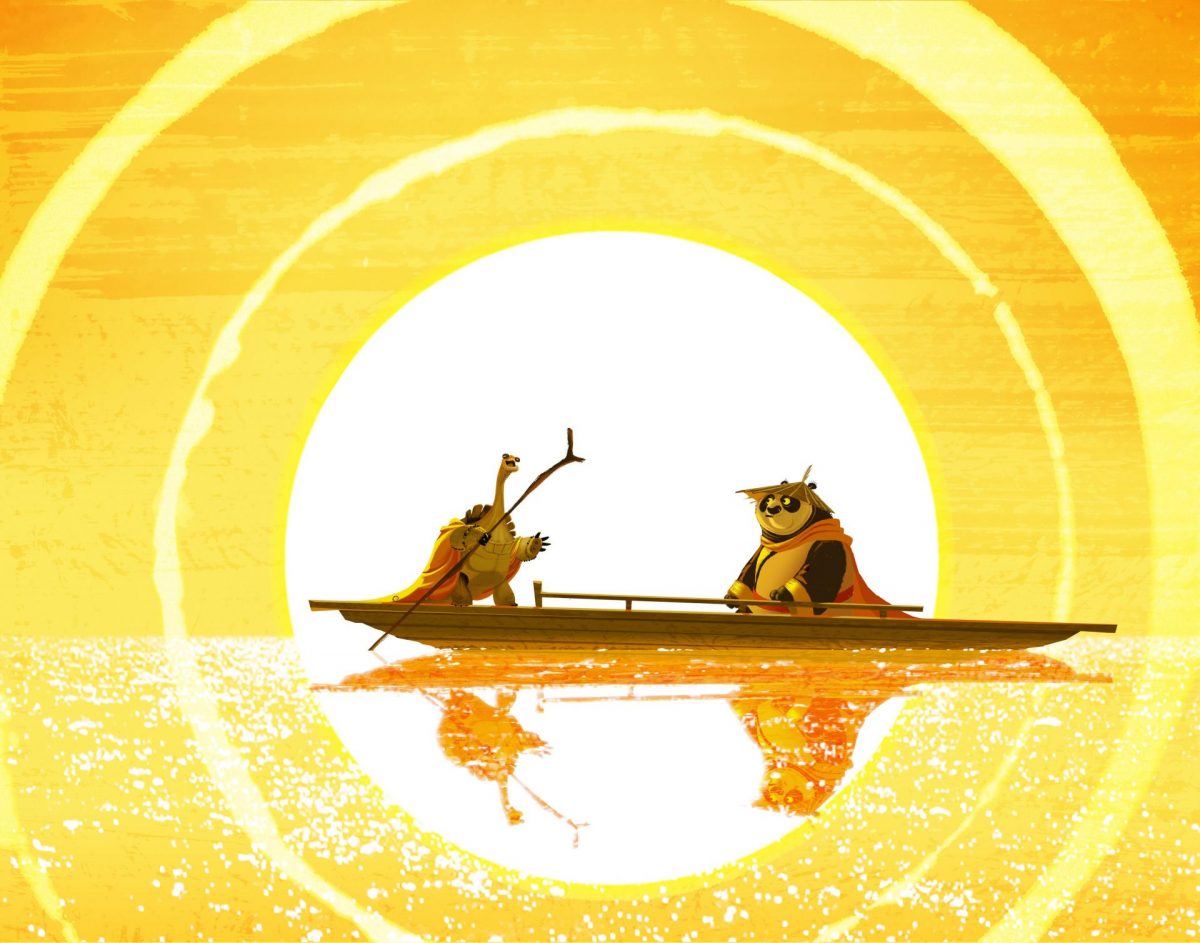 During your visit, you will discover the avant-gardism and cheekiness of the studio's great masterpieces… A cheekiness that would not have displeased Voltaire himself! In total, more than 200 works, sketches and digital paintings will be on display during an extraordinary visit to Voltaire's castle!
A discovery experience for young and old alike, during which you will also hear exclusive interviews with the artists who participated in the creation of the studio's animated films, from the most famous to those you haven't heard of yet. But rest assured, you'll want to see them all by the last room!
The combination of art, history, and the exceptional panoramas of the Pays de Gex, here's something for the child in all of us.
Spotlight on Art Ludique
Art Ludique is the first museum in the world dedicated to the contemporary art of video games, animated films, set design, comics and manga. It will be housed by the end of 2021 in the heart of Paris, in the Gare Saint Lazare.
Additional information
To make sure you don't miss your meeting with Shrek and his friends, booking is recommended here. 😉
And to prolong the pleasure, book a room at the M3, our partner hotel, and discover all that the Pays de Gex has to offer!
Everyone is talking about it….read for yourself!